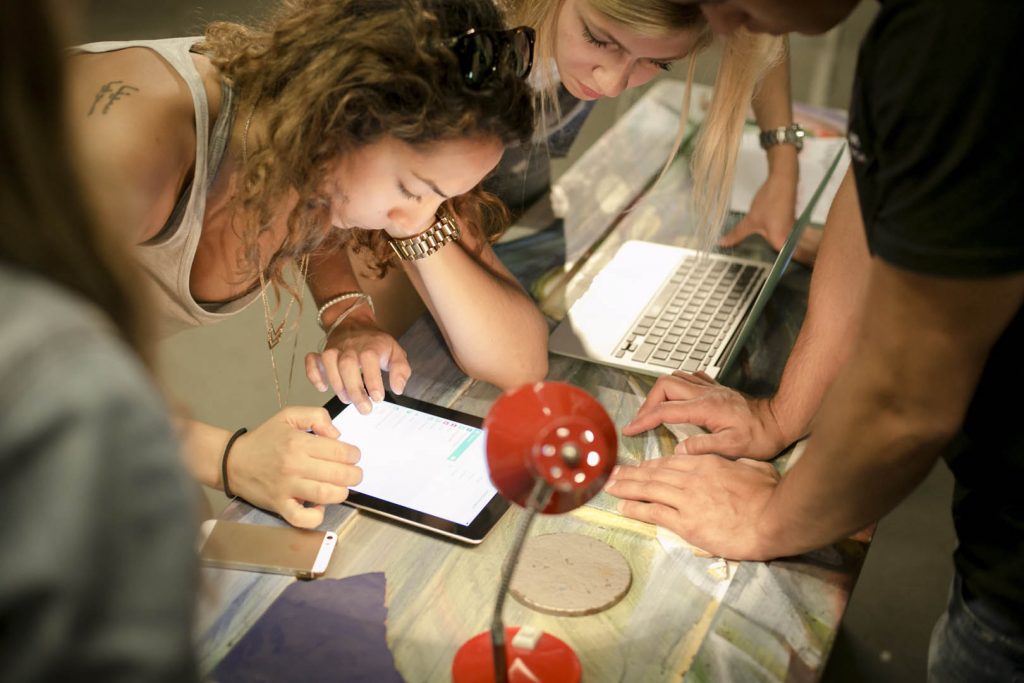 Operations and Event Support Position
At conui, we organize the InnoDays and InnoSchool to connect companies with innovators. We're looking for someone to help with our program and event operations. As an ideal candidate, you'll have strong organizational skills and good communication skills.
Objectives and tasks of this role
Events and programs related tasks
Ensure proper operations of our events and programs, including coordination with co-organizers, venue management, catering and procurement of workshop supplies
Support communication with partners, companies, mentors, and participants
Compile reports for company partners and media
Oversee event and program-related budgetary expenses
Administrative tasks
Develop, implement, and maintain effective administrative processes
Prepare monthly bookkeeping
Manage partner and participant contact database
Coordinate meetings
Provide general administrative support
Skills and Qualifications
Previous experience in administrative roles (preferably event management support)
A proactive approach to problem-solving
Knowledge of general business software and aptitude to learn new applications
Excellent German and fluent English skills (verbal & written)
Preferred location is Austria/Vorarlberg
Benefits
Growth opportunities
Flexible working hours
Working from home
Interested?
Please send your cover letter and CV to hello@conui.co.