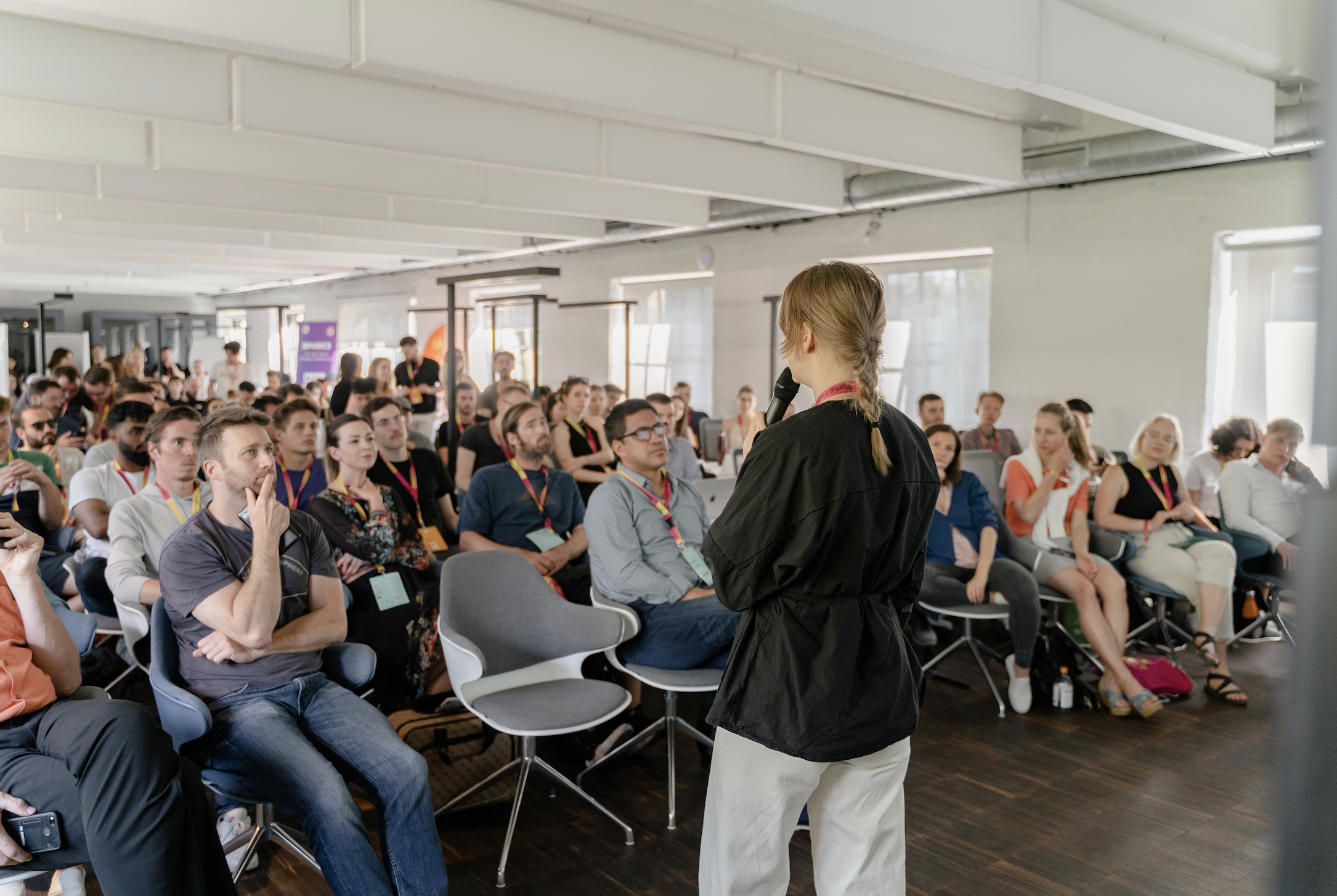 InnoDays Spring 2023 – Recap
5 Challenges, 140+ talents, 48 hours time: At the "InnoDays Spring 2023", the focus was on new ideas to foster sustainable tourism using data.

Vienna, May 31st-June 2nd, 2023. "From idea to prototype in 48 hours" – Under this motto, more than 140 creative minds from different universities worked together to develop innovative approaches to solutions for Sustainable Tourism during the ViennaUp. The hackathon's overall aim was to answer the central question of how to use data to make tourism more sustainable. We continue collaborating with the Österreich Werbung / Austrian National Tourist Office to bring together organizations and talent to develop solutions to this pressing challenge.

Our participants worked on solutions to the following specific challenges:
How might we use data to encourage e-bikers to move respectfully in alpine natural reserves? by Vorarlberg Tourismus / Vorarlberg State Tourist Board
Team Eco-Trail won the E-biking category developing a smart trail assistant providing real-time traffic data, navigation and trail information, and a gamified map feature.
How might we harness the power of tourism and data to facilitate meaningful interactions for a more inclusive society? by magdas Social Business
We had two winners in the magdas social inclusion challenge. Team InclusiVilnius presented a convincing expansion plan for magdas HOTEL Vienna in Lithuania, Team Culturize developed a data based solution to foster inclusive tourism by creating personalized staff training plans.
How might we use movement data to promote nature conservation among travelers in Ausseerland? by Tourismusverband Ausseerland Salzkammergut
Team RangerBuddy earned the category victory by developing a solution based on push notifications. RangerBuddy allows travelers to become more aware of their surroundings and reducing their impact on the environment.
How might we leverage movement data to effectively manage peak traffic periods in Werfenweng during the summer season? by Werfenweng Tourismus
Team WW3 was named best in the Movement Data Werfenweng category thanks to a prediction system to optimize shuttle service at peak times.
How might we utilize movement data to enable tourism actors to contribute to more sustainable tourism in Upper Austria? by Oberösterreich Tourismus
Team TravelUp has convinced the Movement Data Oberösterreich judges by presenting a personalized recommendation system for activities in Upper Austria based on capacity forecasts.

A special mention goes to the winners of the inter-category awards. Team VoRadlBerg won both the Best use of AI prize by K.I.E.Z. and the Outstanding UX Design prize by dotsandlines. Team NatureNavigators was selected as Best Start-Up Idea , and Team WW3 overall best among Movement Data solutions.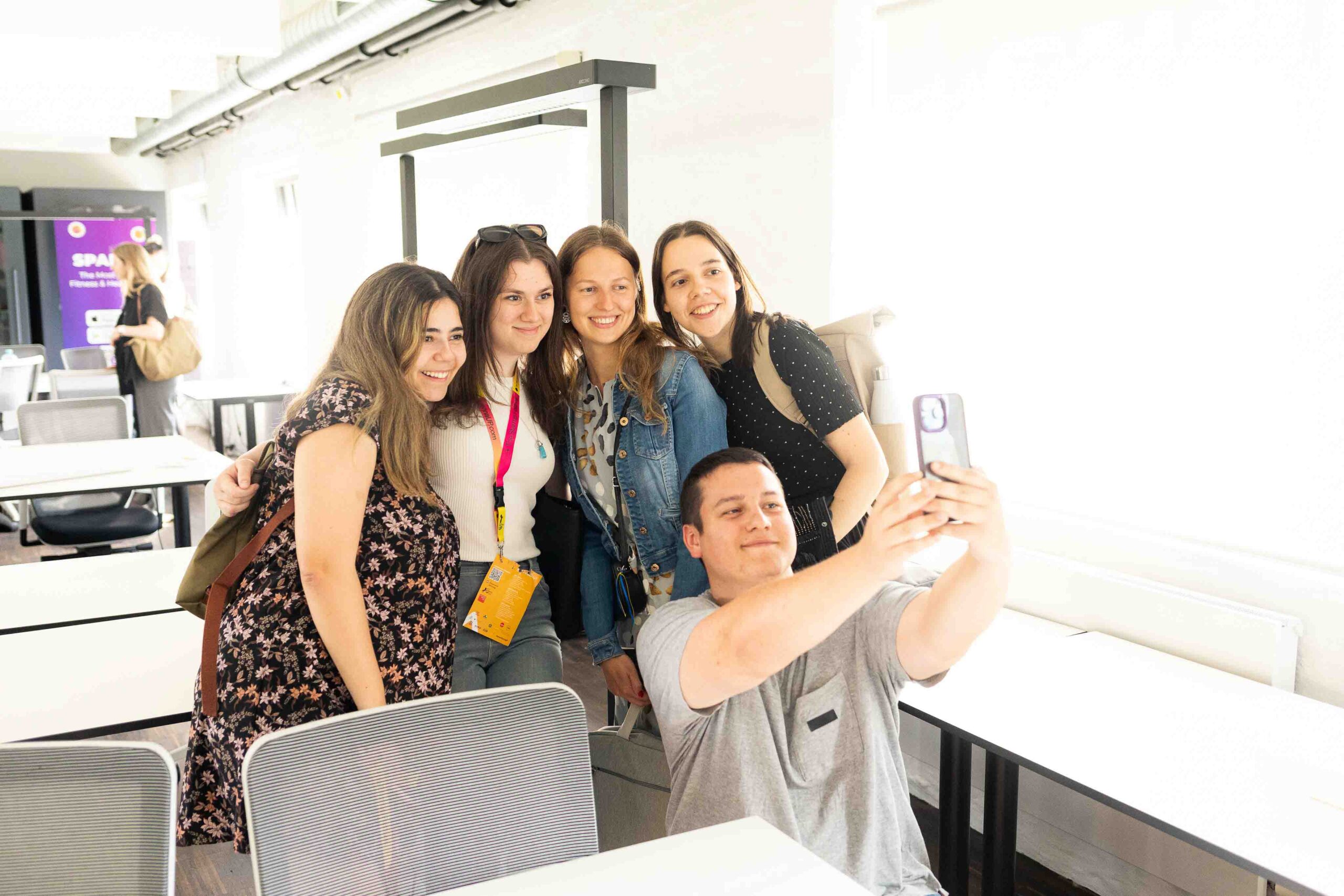 InnoDays Factbox
– May 31st-June 2nd, 2023
– InnoDays brings together innovative minds to develop new solutions to key challenges in 48 hours
– Tasks around the topic of Data-driven Sustainable Tourism.
– All information and innovation challenges at https://www.innodays.org/spring2023