How might we design the smartest office imaginable?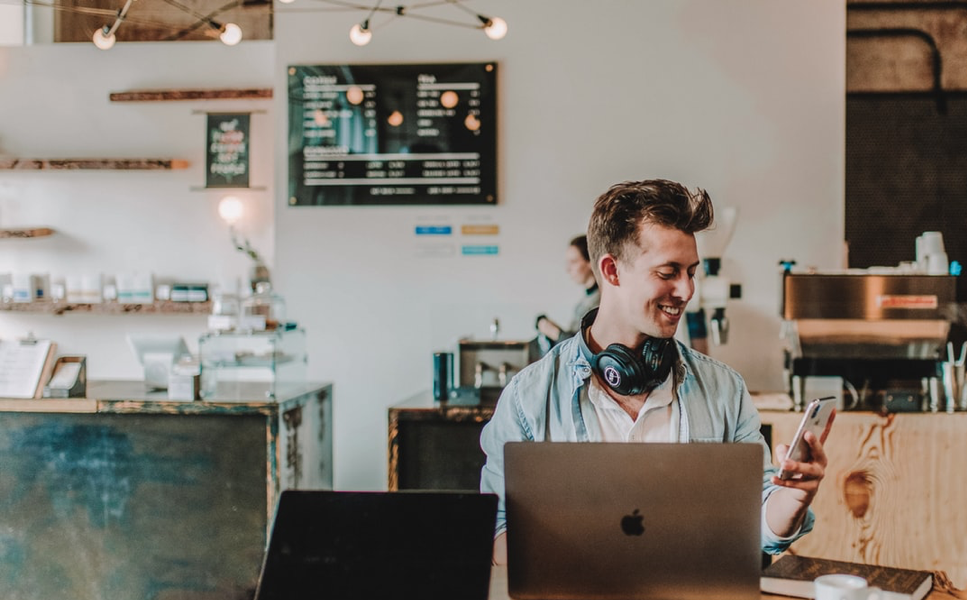 About the company partners
Kapsch BusinessCom supports companies in taking their business performance to the next level and developing new business models. As a leading partner in digitalization, the company operates as a consultant, system supplier, and service provider.
Zumtobel, a leading international supplier of integral lighting solutions, enables people to experience the interplay of light and architecture. As a leader in innovation, Zumtobel provides a comprehensive range of high-quality LED luminaires and lighting management systems for professional interior lighting in the areas of offices, education, presentation & retail, hotel & wellness, health, art & culture as well as industry.
Microsoft's mission and values are to help people and businesses throughout the world realize their full potential.
Challenge Brief
Looking at offices, there are a number of challenges. They cost more and more to rent and operate. Attractive offices attract biggest talents that want to work efficiently and still feel well. Globalization causes teams to become spread across multiple locations. Facility managers coordinate a large amount of complex processes (e.g. access & security, cleaning, space & desk mgt., asset mgt & maintenance etc.). Data can be made  available (from smartphones, sensors, cameras, IT systems etc.) but it needs to be translated and enriched to become valuable information.
We invite you to build an end to end solution covering a concrete business need – whether ensuring well-being, increasing efficiency or creating big data. For this, Kapsch, Microsoft and Zumtobel offer you a range of IoT and IT tools – sensor kits, connectivity, cloud access, analytics tools, dashboards. You can also bring your own stuff or at least your imagination of the tool you need.
Your idea can be a new product, an innovative service or a disruptive business model. Help us to create the office of 2025.
Collaboration Incentive
All company partners (Kapsch, Microsoft, Zumtobel) will evaluate to implement the best idea in one of their office locations on the territory of Austria.