How might we enable local restaurants with zero-waste cooking practices?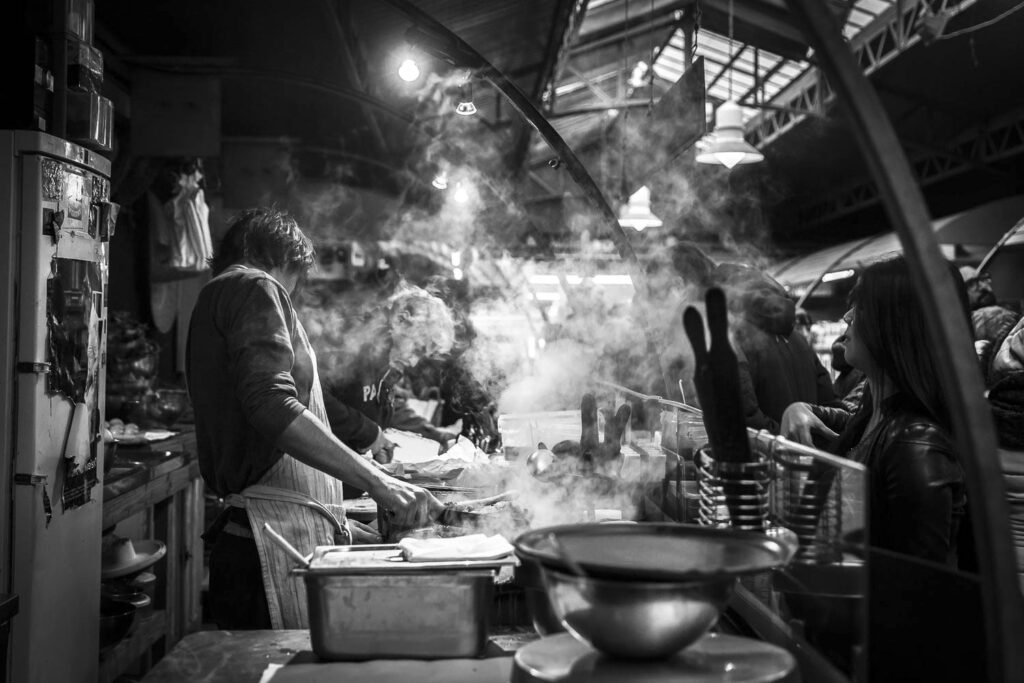 Challenge Brief
Circular.Berlin is a non-profit organization on a mission to accelerate Berlin's transition towards a circular city. We are reshaping Berlin's metabolism by developing the local circular economy agenda and its implementation, through research, community-building and practical programs.
There is a need for an accessible and usable approach to implement guidance principles in restaurant production processes. Guidelines are available, but they are not used. An approach to incentivize restaurants to implement sustainable standards is needed.
Zero-waste practices are not part of the restaurant business
Responsible food preparation techniques and eco-guidelines are not integrated in the industry
Cooks operate under time pressure, in poorly equipped kitchens, lacking the knowledge behind sustainable production
Consumers hardly demand the change due to lack of awareness and seeing actions on restaurant side
Let's re-imagine the food system to reduce food waste. We are looking for a system approach that is very practical and concrete.
Collaboration Incentive
We hope we can develop the solution together with you!
Resources