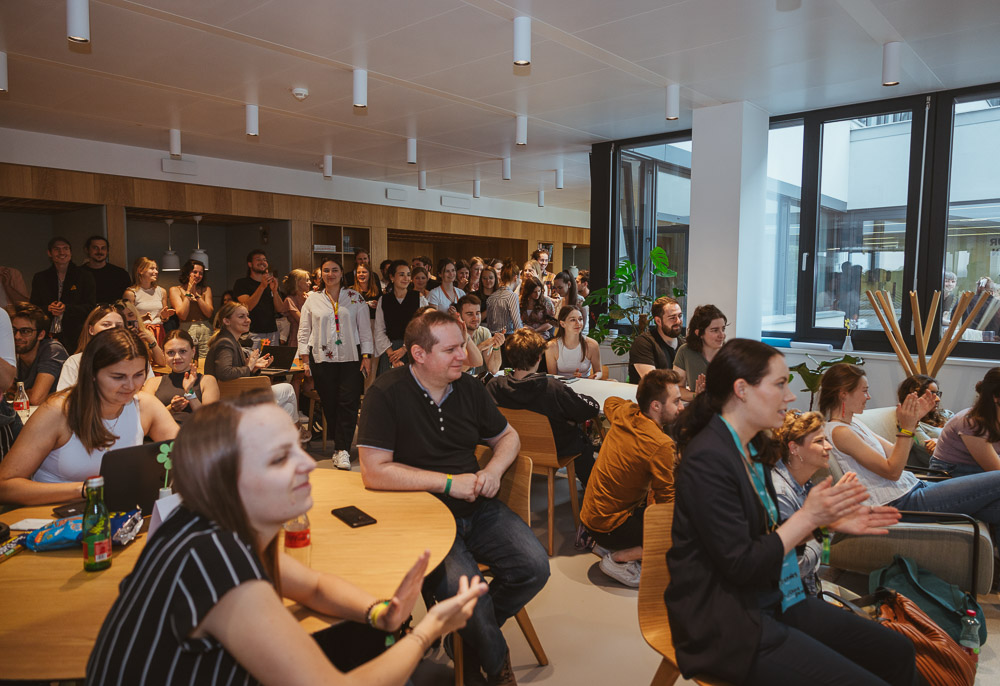 InnoDays Spring 2022 – Recap
1 Challenge, 217 talents, 48 hours time: At the "InnoDays Spring", the focus was on new ideas for the Smart Circular Kitchen
Vienna, June 1, 2020. "From idea to prototype in 48 hours" – Under this motto, more than 200 creative minds from different universities worked together in person and virtually to develop innovative approaches to solutions for Smart Circular Kitchen during the ViennaUp.

Exciting tasks
Our partner KIWI is a startup in the field of smart kitchens. KIWI aims to provide people with information about food storage, to enable a healthy lifestyle for all.  KIWI is based on an open platform to integrate inventory data such as available product quantity, storage location, expiration date, cooking suggestions and retail availability. To contribute to the shared goal of a Smart Circular Kitchen, we involved kitchen ecosystem partners who complemented KIWI's challenge.
Cookidoo, Restegourmet and Philips Domestic Appliances asked how stock tracking can be enhanced in a simple and convenient way. CCL and Coca-Cola HBC Austria asked how smart reusable packaging systems can be designed to reduce packaging waste. Smartfreeze and Supplyz asked how to improve stock tracking with smart containers and how we can combine stock tracking of smart jars with a zero-waste online grocery food delivery service.

The winning teams – promising ideas
Team 4 – Fillmatic

, the winner of the Smart Circular Kitchen Challenge, impressed our ecosystem partners by designing an app integration for an existing zero-waste food delivery company like Alpacas by attaching Supplyz sensors to containers so users can order food in jars.
Team 22 – Flash Track

, which took 2nd place, managed to track food in the refrigerator and other storage areas using cameras to determine the quality of the food. 
Team 18 – Foodspring

, was able to develop a prototype that not only reduces food waste but also combines sharing economy ideas, winning the sustainability award.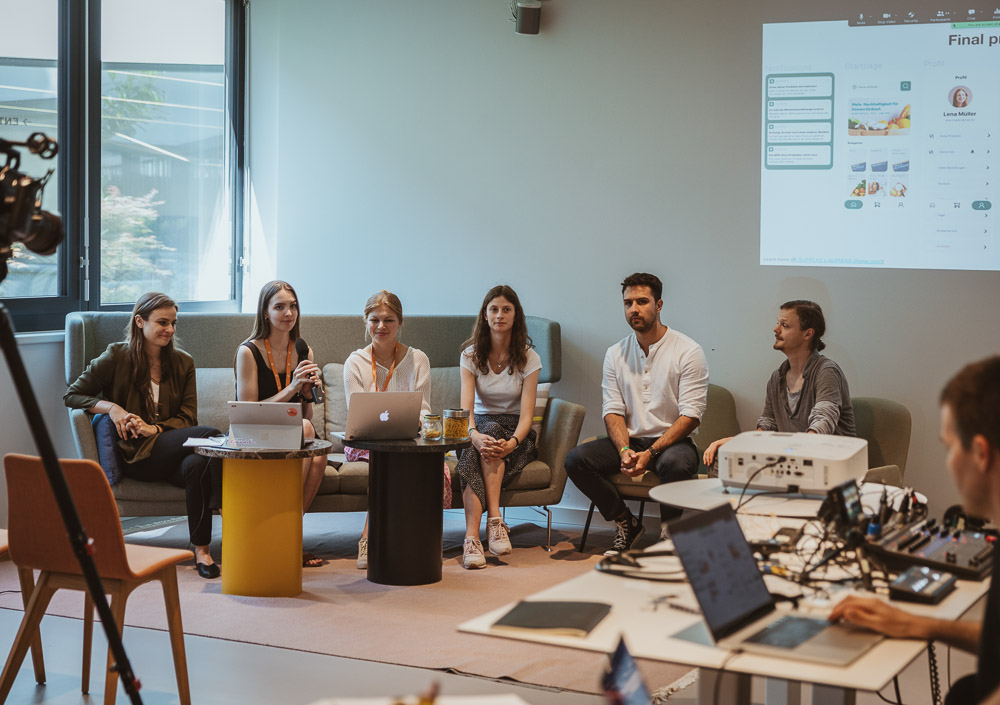 InnoDays Factbox
– June 1-3, 2022
– InnoDays brings together innovative minds to develop new solutions to key challenges in 48 hours
– Tasks around the topic of Smart Circular Kitchen.
– All information and innovation challenges at https://www.innodays.org/spring2022/