Which products might we design with hemp fiber composites to foster a closed-loop, circular system in the alps?

About ALPEX 
ALPEX is a leading global supplier of tooling systems for the production of composite components. The company's mission lies in accompanying clients' needs with regard to tooling systems during all stages: from development and design to the assembly of the final production solution. We are constantly seeking to enhance the sustainability of our materials and are inspired by nature.
Problems of oil-based composites 
Today most composites producers rely mainly on oil-based production of synthetic substances like carbon or fiberglass. This is problematic for many reasons. First, the production of such materials negatively affects the environment mainly through carbon emissions. Second, such synthetic materials are mostly not biodegradable leading to huge amounts of waste and, consequently, long-term pollution. Third, the recycling of such materials requires significant resources which calls into question the economic viability of recycling.
The opportunity of hemp composites
Nature offers alternatives. A promising option is hemp fibers. Hemp is renewable, biodegradable, and beneficial to the environment. Hemp fibers have some of the strongest mechanical properties of all natural fibers. As a renewable raw material, it grows quickly. Within four months one hectare of hemp can produce four times as much cellulose fiber as one hectare of forest. The hemp fibers offer numerous advantages. First, they are biodegradable compared with synthetic alternatives. Second, except for their strength and stiffness, their high aspect ratio (length/diameter ratio) and lower density make hemp fibers an efficient reinforcement component. In addition, hemp fibers have better acoustic and thermal insulation as well as vibration resistance in comparison with carbon or glass fibers.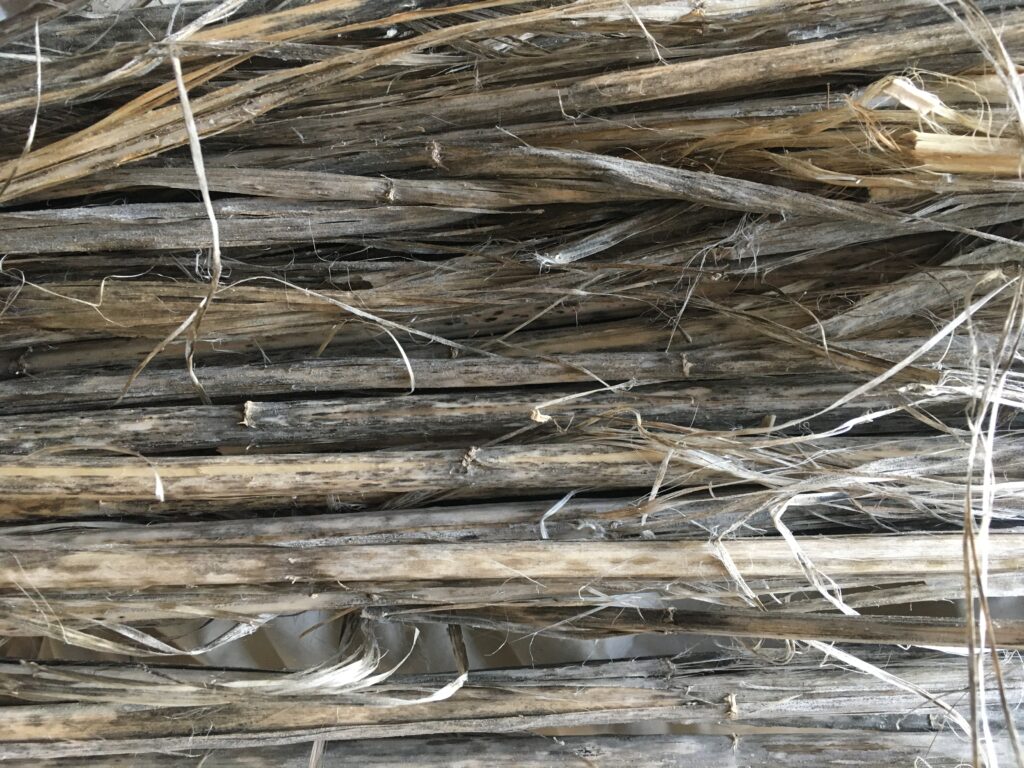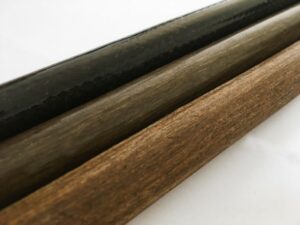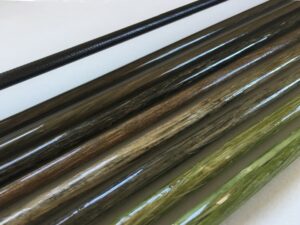 We believe that there are many opportunities for hemp composites, especially in Tirol. Historically, hemp was grown in Tyrol for the production of ropes. Currently, farmers harvest only hemp flowers and leaves, while the stems are unused. The production of the hemp fiber composite is of crucial importance for Tirol. The region is facing the challenge of monocultures deteriorating the soil usability which makes new generations of farmers look for new attractive alternatives. Since hemp is best cultivated in altitudes of 1400 meters the Alpine region of Tyrol provides a great environment.
The challenge
Which products might we design with hemp fiber composites to foster a closed-loop, circular system in the alps?
A closed-loop, circular system means that harvesting, processing, and manufacturing of the final product take place regionally. Which possible applications for the material do you see? How might we design business models to foster a circular economy based on the hemp fiber composite in Tyrol? How can we use hemp as a natural material to build resilient value chains?
Your idea can be a new product or application of the hemp material with an innovative business model. The solution should have high aesthetic value, be feasible to implement in Tirol, and the whole production cycle should be regionally-concentrated given high transportation costs for the material. Great product ideas consider the opportunities and limitations of hemp materials as well as the special characteristics of the Tyrol region. Given the topography of the region, mass-scale farming is not an option. Ideally, your product is able to ask for a price premium and have some connection to the region.

Let's reimagine the circular economy in Tyrol with hemp composites.
Collaboration Incentive 
The winning team is invited for a fun weekend in Tirol where you can learn about the full production cycle of hemp composites and enjoy an outdoor experience in the Alps. We are also open to partner with you for a master thesis for research that supports the implementation of your idea.