Who we are
Consulteer is one of the leading independent professional services firms, employing more than 200 people across 8 offices throughout Europe. We deliver world-class full service, end-to-end advisory & engineering services. Our clients range from global industry leaders to the many small and medium sized organizations that are fully dedicated in making extraordinary products.

Our Values
All for one
All members of our group support each other, and the members pledge to support our group. An ecosystem where transparency, fairness and consistency are crucial to our success. Our rule is simple. We believe in the culture of us.
We care
A culture which enables and encourages us to speak up in case of problems, risks and misconducts. We care, we excite and always strive to challenge the status-quo. We know progress is more important than perfection.
Accountability & Commitment
We are organized like a start-up. An organization where every single one of us is taking responsibility for everything we do. We know that committing to our customers, co-workers and shareholders will result in meaningful solutions.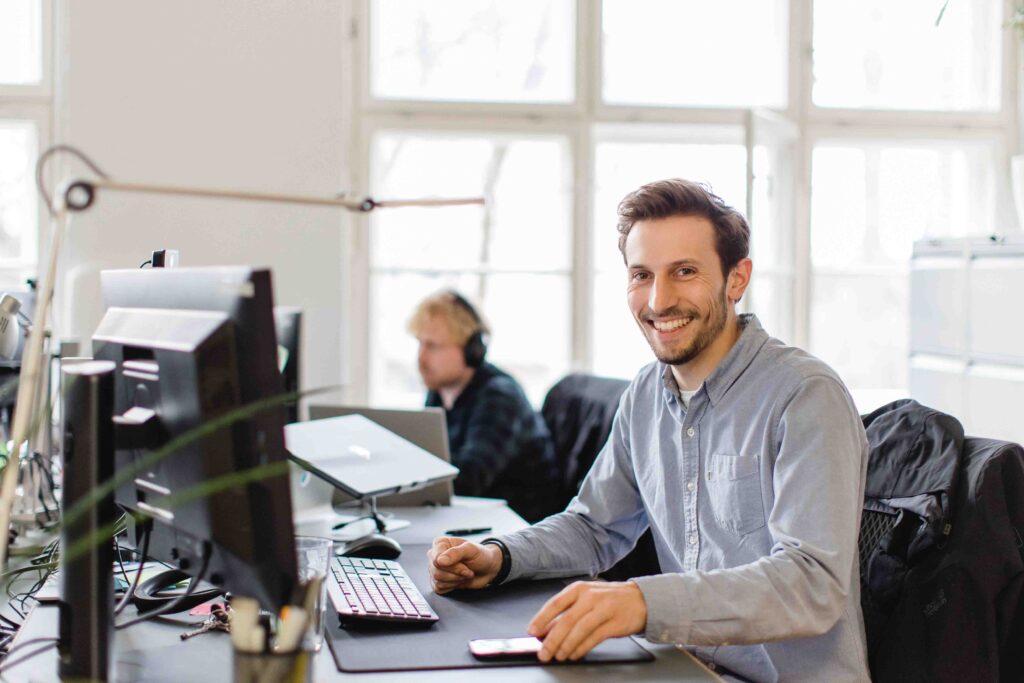 Join the team
We are always open for enthusiastic and ambitious people looking to join our team! We recognize the value of the individual, and we are passionate about the positive impact that can be achieved by working together with like-minded individuals.
From Dornbirn to Bern, Belgrade, Munich, Porto & Zurich. Check out our job openings across 8 locations:
Don't see the job for you? Apply anyways.
Our InnoDays mentors will be happy to answer your questions personally and look forward to your visit to the Talent Area.
Let's talk!
Human. Technology. Together.

Next step
Register

to apply as an InnoDays Talent.
More information