How might we use data to make tourism more sustainable?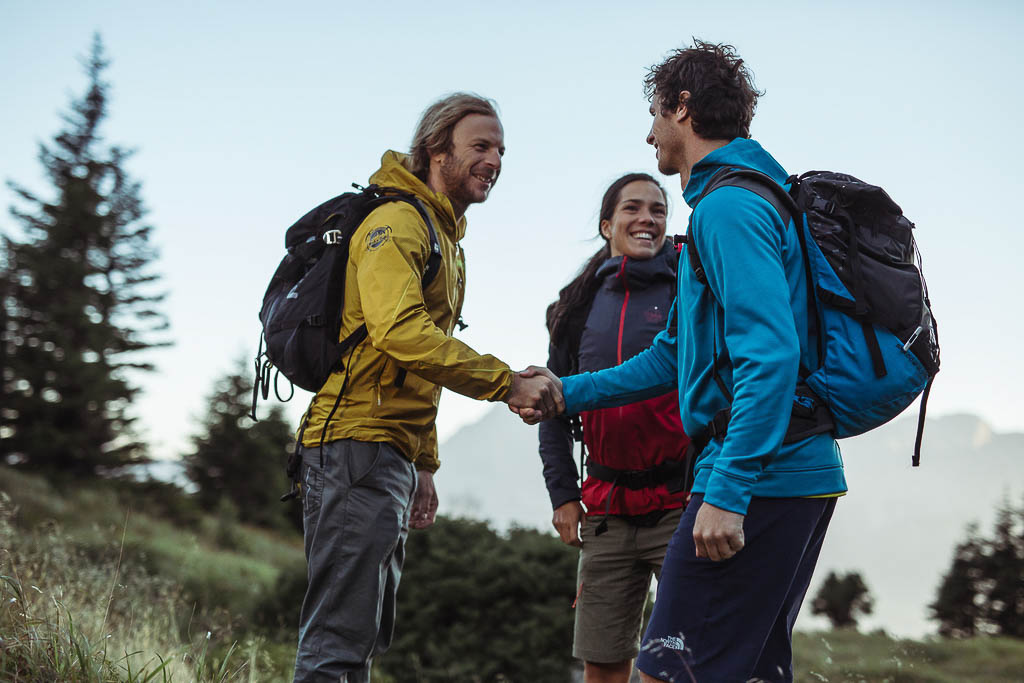 The role of data for seamless and sustainable travel experiences
Data is a central building block for tourism's digital and green transformation. However, the data landscape in Austrian tourism is highly fragmented. The system landscape has grown historically, and data is stored in many data silos at different service providers such as destination management systems, online travel agencies, hotels or mobility providers. Access to this data and the associated data sovereignty lies with different tourism actors or external stakeholders.
A seamless and sustainable guest experience is compromised by a lack of collaboration between stakeholders (tourism associations, accommodation providers, cable cars, authorities, mobility providers, and retailers). For example, convenient and sustainable mobility solutions are hampered by a lack of data exchange across state borders and mobility providers. Consequently, visitors primarily move by car leading to traffic congestion and pollution in popular tourist locations. Mobility offers are hardly combined with activities of guest cards and product bookings.
The vision of a seamless and sustainable guest experience faces the following difficulties: 
– Lack of know-how at different destination management organizations
– Lack of resources (staff, funding) to establish a data service ecosystem across the board 
– Lack of business models for digital transformation in tourism
– Historically grown systems and data silos are not networked and thus do not generate added value
– Reluctance and legal barriers to sharing data
– Lack of cross-domain partnerships to enable data sharing
Fostering collaborations
A central concern of the Austrian National Tourist Office is to collaborate with all Austrian tourism partners to enhance the competitiveness of Austria as a tourism destination. We focus on innovation and promote the development of necessary competencies to enable tomorrow's travel.
To address these issues, we are building the Tourism Data Space in collaboration with the Data Intelligence Initiative. The Tourism Data Space allows participants to use data in a secure and trustworthy environment. Our goal is to break down old patterns, systems, and silos and enable data security, sovereignty, trust, and exchange. Sustainable tourism offerings need cross-sector actions that can be solved through a data service ecosystem. A data service ecosystem includes a technology base for secure data exchange, cloud interoperability, and a data innovation environment. The development of data markets is accelerated when technologies function in a domain-independent manner and data can be exchanged and used across domains. In the decentralized approach, the data remains with the owners, and trusted brokers perform the exchange from search to the exploitation results. The focus is on the added value of the data use and the trust between the participants. As an inspiration for the potential of the tourism data space, consider the following mobility use case. Visitors can access dashboards and analysis of highly frequented tourist hotspots based on several data sources such as mobile phone data, holiday calendar, weather and traffic information.
The Tourism Data Challenge
How might we use data to make tourism more sustainable? Your challenge is to develop innovative solutions to one of the questions by our challenge partners.
E-Biking & Protected areas data

Sustainable tourism & Movement data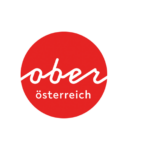 Inclusivity & Market data