Get funding for your trip

The Zumtobel group will fund your trip to the InnoDays Fall if you are one of the top 3 talents.
Zumtobel Group – Who we are
We are an international lighting group and a leading supplier of innovative lighting solutions, lighting components and related services. With our employees around the world, we  shape the future of light in an environment of creativity and technology. Our competencies are diverse and we all share the same passion. We curiously discover new fields of work while tackling challenging tasks together and take on responsibility. Each and every one of us can make a difference.

Our brands
For more than 70 years, the Zumtobel brand has stood for innovation, unique product and service quality as well as excellent design and sustainability. We reconcile lighting quality and energy efficiency and develop customised lighting solutions for measurable added value. We address the requirements and user needs individually, always keeping in mind the result of providing the best light for people and the environment.
Thorn develops and produces efficient, high-quality and reliable lighting solutions. The comprehensive portfolio of our indoor and outdoor lighting solutions covers the widest possible range of applications. Building on more than 90 years of experience, we provide customers with invaluable insight and support. In outdoor lighting, our Smart City capabilities are helping municipalities save energy and create spaces where people feel safe. In indoor lighting, we innovate to create comfortable and efficient lighting solutions.
Tridonic is the technology brand of the Zumtobel Group. As a world leading supplier of intelligent and efficient lighting solutions, Tridonic supports its customers and business partners on the road to success with intelligent, impressive and sustainable lighting. We develop intelligent hardware and software that enable new business models for luminaire manufacturers and building managers.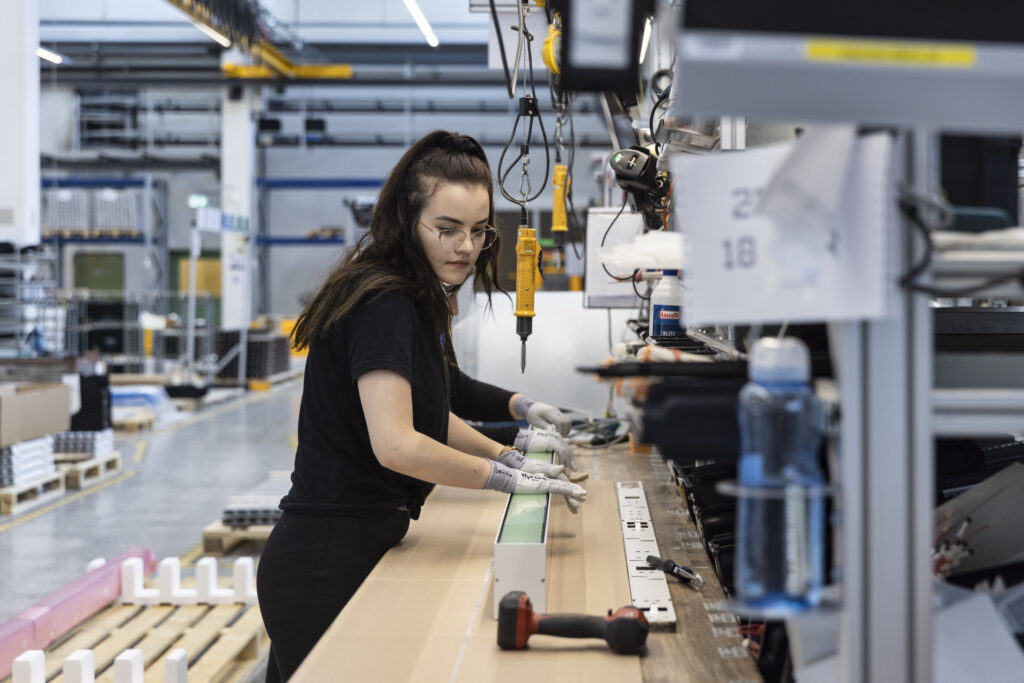 InnoDays Talent Lounge
Are you interested in one of our job offers or simply curious to dive deeper into our world of light? Let's talk! Join us for the InnoDays, where you will have the opportunity to meet us in the Talent Lounge. Show us who you are and we will share what we have to offer as an employer. Take your chance and apply as an InnoDays Talent.
Positions
We are looking for a broad range of applicants. You can decide to apply for the following:
– Specific positions we promote especially for InnoDays (click to open the open positions' descriptions):
Product Manager LED Components
Senior Entwicklungskonstrukteur
Junior Project Engineer Electronics
Global Application Engineer HTL Absolvent
Global Application Engineer Controls
How it works – Get funding for your trip

You are not only interested in taking up our challenge but also enthusiastic to become part of our Zumtobel Group family? Then create a short personal introduction video to apply to be one of our InnoDays Talent. All you have to do is upload your video HERE.
Be creative, innovative, outstanding, crazy! Introduce yourself, tell us something about yourself and above all: convince us that YOU are exactly the right fit for us. In turn, we will show you why WE are a great company. The video should not be longer than 2 minutes.
We will come back to you with an invitation as an InnoDays Talent and the best: If you are one of our TOP-3 talents we will fund your trip and 2 nights in our wonderful region of Vorarlberg with an amount of up to EUR 500.
Contact
You have questions? Then Fabio Gabriel is at your disposal: innodays@zumtobelgroup.com
https://z.lighting/en/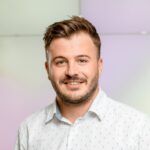 Next step
Register to apply as an InnoDays Talent.
More information